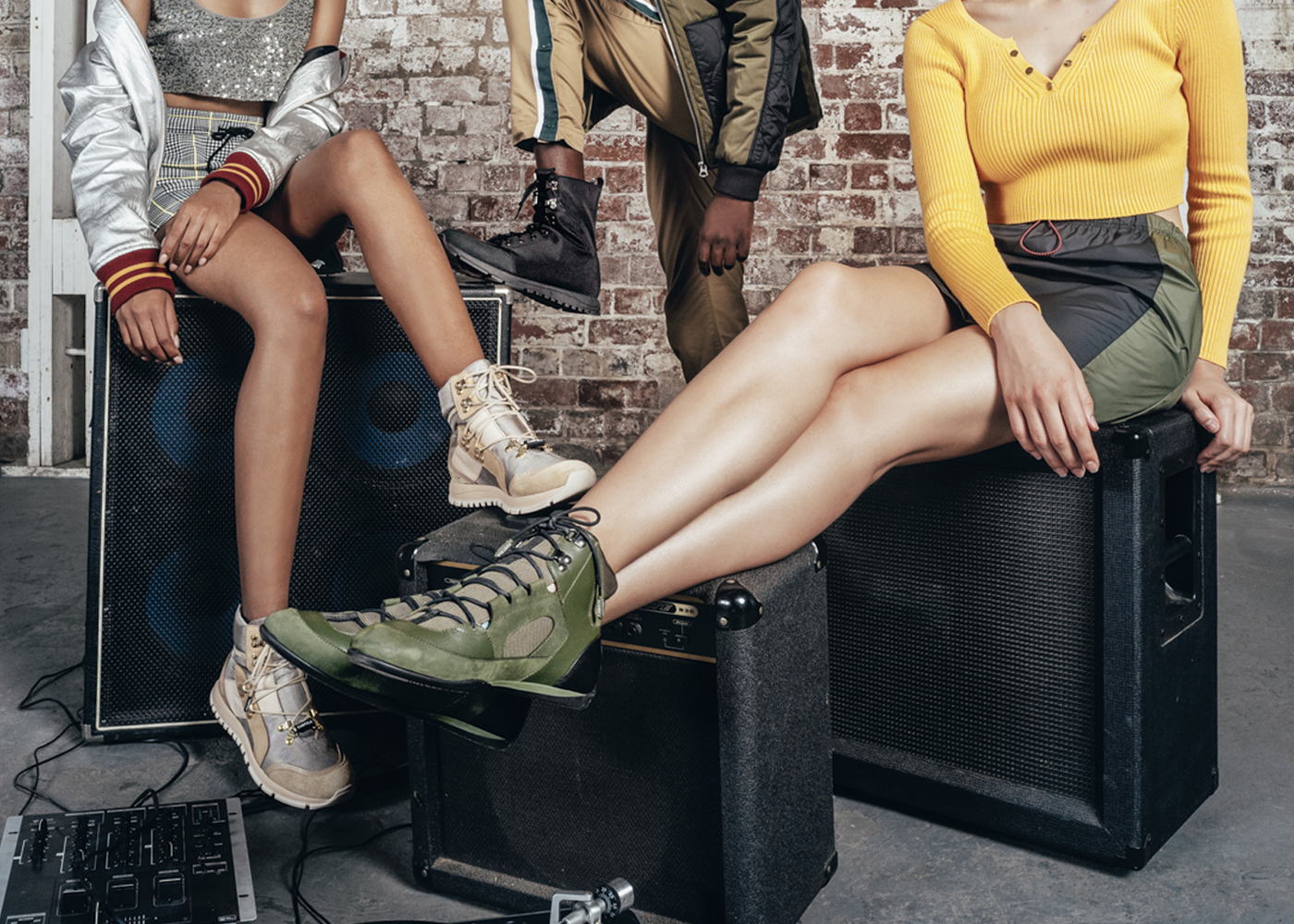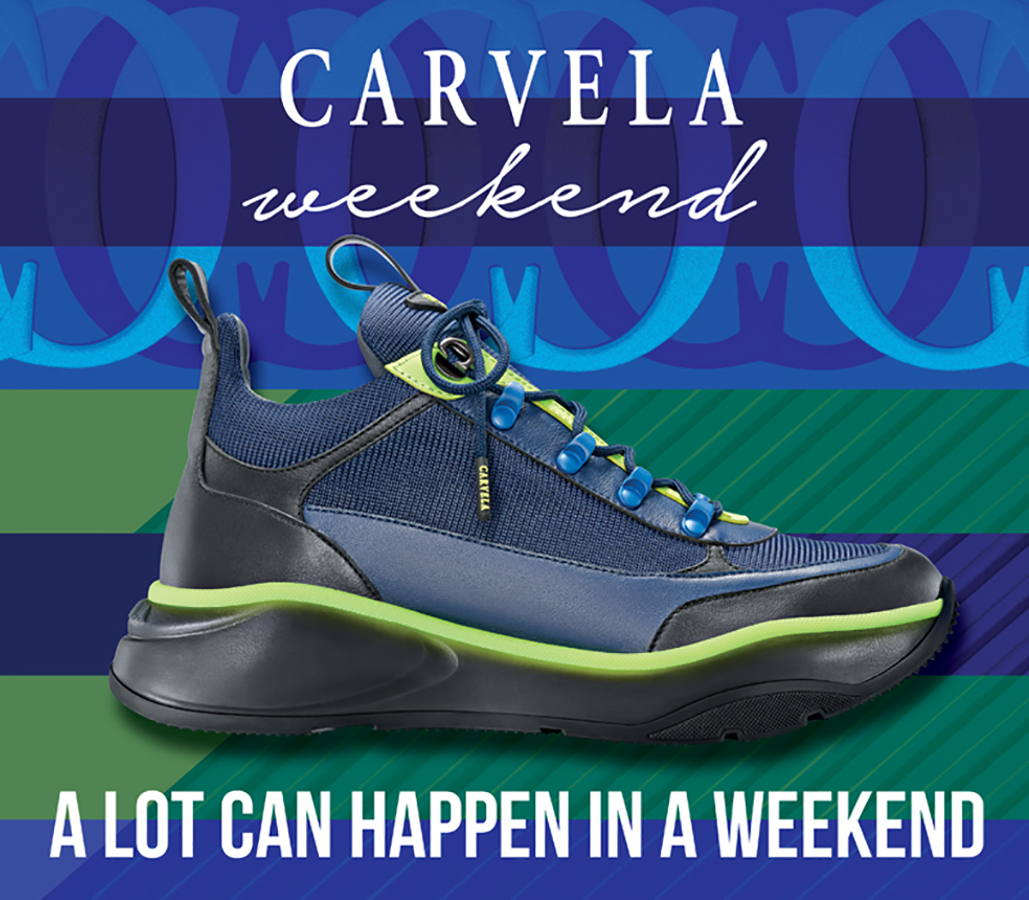 A Lot Can Happen in a Weekend!
Step into Italian style with our new range of streamlined contemporary Carvela Weekend sneakers - the ideal addition to your summer weekend wardrobe!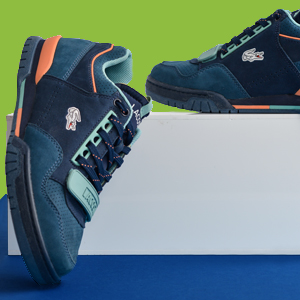 Take it to New Heights
For those standing on the edge of greatness, take a bold step in a fresh pair of Lacoste! See in-store or view our range online.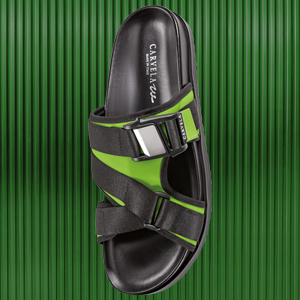 Step into Something Comfortable
Warmer weather brings new opportunities for cool footwear from the streets of Italy! Stay on-trend in a pair of Carvela Weekend Sandals.