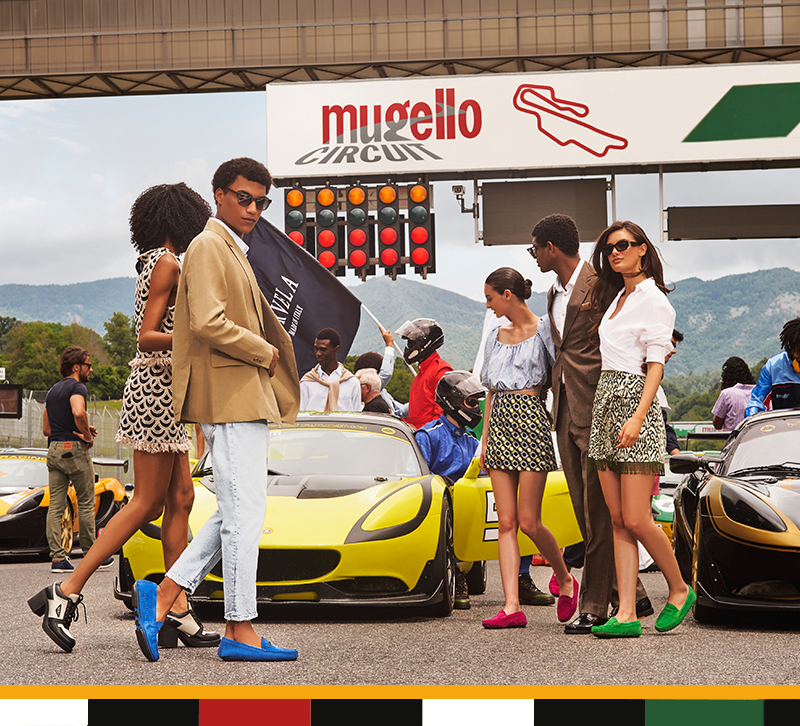 Carvela at Mugello
Opulence, tailored for those who appreciate the finer things in life. Featuring elegant designs, hand-stitched premium materials, and the finest Italian craftsmanship. Step up your stride, and browse Carvela in-store and online.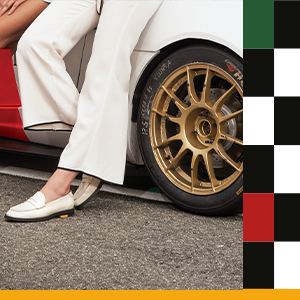 Carvela Il Magnate – A Step Ahead
The finest handstitched Italian Leather, sophisticated styles, and attention to every little detail is what puts Carvela Il Magnate at the forefront of footwear.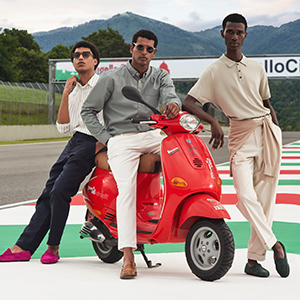 The Latest from Carvela
Shop our new arrivals from Carvela. Showing off the latest in footwear design technology.